Product Description
LED UV Inkjet Printing Bulk Ink for Epson
Product advantages:
1--excluding volatile organic solvents, pollution damage to human body health, not small, the content of solid 100%, does not exist because of the volatile solvent and bring printing ink film thickness are not consistent problem
2-- uv ink not blocking nets, be helpful for fine products in the printing
3-- printing, don't worry about the damage to their solvent content, uv ink stable quality, dry ink film luster, and ink film wear-resisting, water resistance, oil resistance, solvent resistance
4-- uv ink instantaneous dry, can organize the fast printing production line, greatly improving printing efficiency
5-- printing ink when save, solvent ink per kilogram of about 50 m2 seal, and uv ink in the same situation ca4n print 70 m2. UV ink is a kind of environmental printing ink, do not contain volatile components, such as solvent or water, will not make the colors and printing properties change. In the printing process UV ink easy maintain colour and viscosity stability, once in the printing ink before adjust, in the printing press the adjustment on the workload is very small, also do not need to add it
UV LED ink such as ink on glass, ink on metal, ink on textile and ink on plastic. The following is the printing result for the phone case. .
Features:
1. Printing on fabric, timber, glass, tile, metal, PVC foam, density board, KT board, plastic, films.
2. Directly printing, design for non-polar and smooth media, no coating needed.
3. Nice in brightness; Perfect in saturation; Gorgeous in expression
4. 100 % solid inks and VOC free with excellent adhesion
Item No.

Ink Type

Colors

Application

Package

IRUP- LED

LED UV

8

Epson DX4/DX5 printheads

1 / 5 / 20L

440ml cartridge

INUP-LED

LED UV

8

Konica/Spectra printheads

1 / 5 / 20L

ICO-LED

Cleaner

-

Cleaning Solution

1 / 5 / 20L
Other Ink
(Dye ink for EPSON )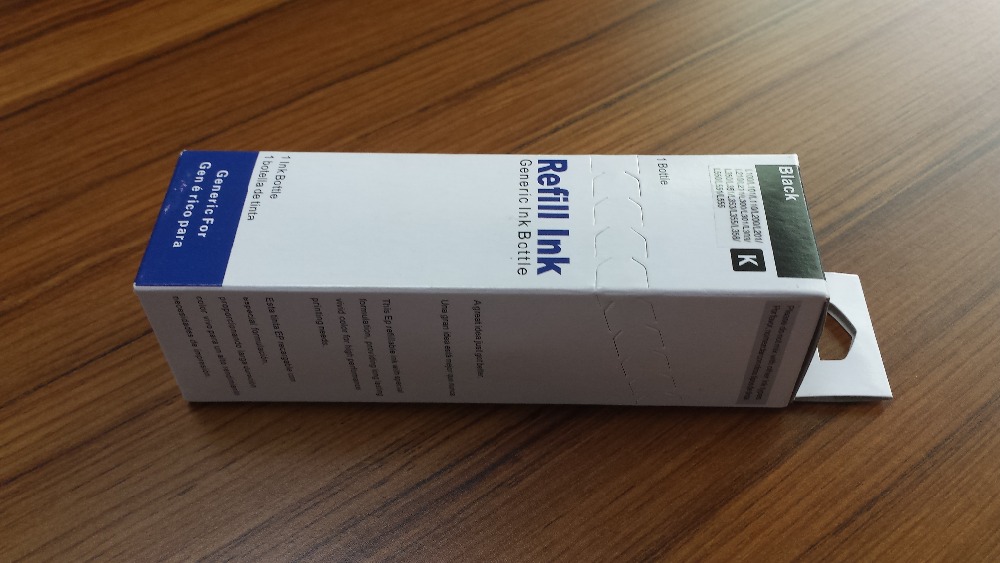 (UV ink)
(Pigment ink )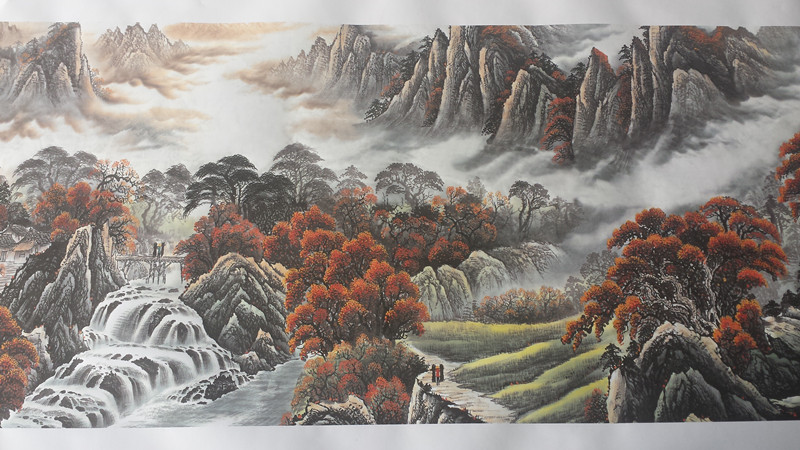 (Sublimation ink )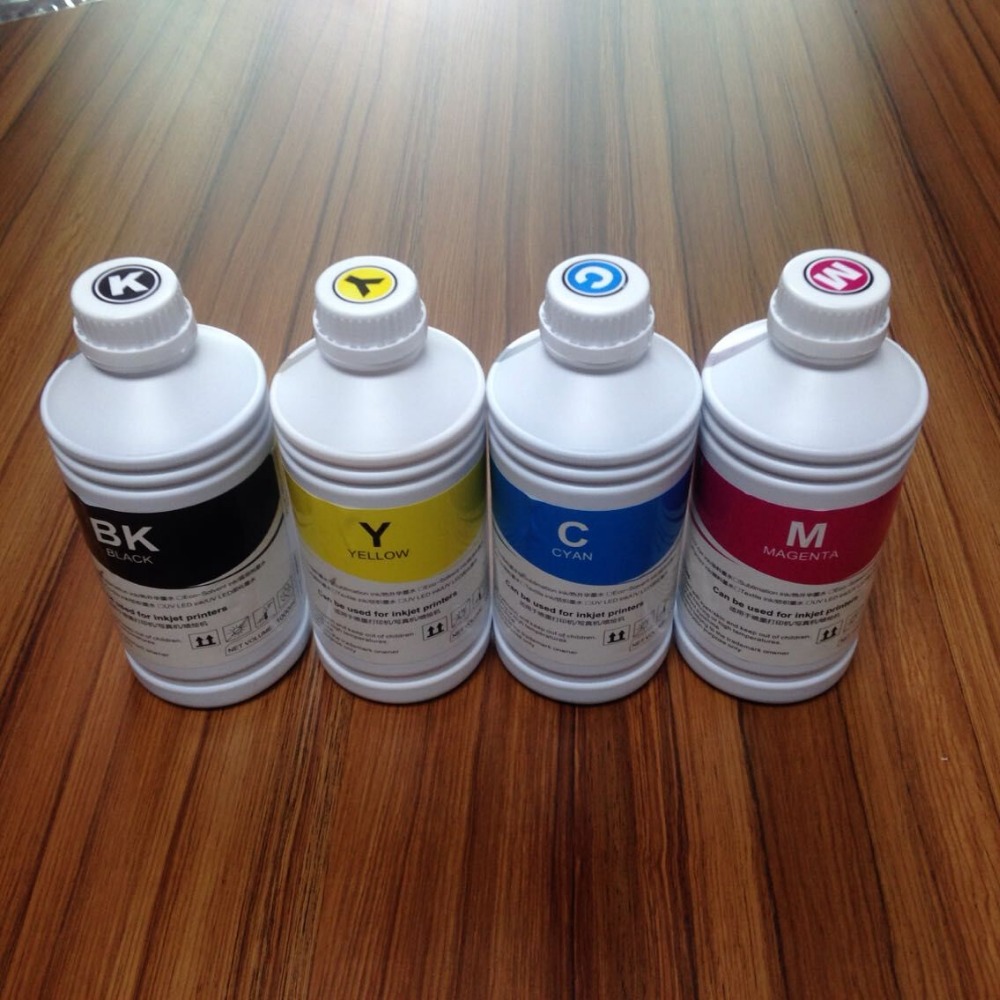 Shipment :
Our Company :
Founded in 2005 ,it is an expret in the freid of developping producting inkjet product .the main products include compatible ink cartridges/continuous ink system/refillable ink cartridges/reefill ink/photo paper etc,for epson ,hp,canon,lexmark inkjet printers.we use pp plastic cement as our raw material .there is a series of strict control from the research and development of our products to the quality assurance and production,which makes our products with stable quality,and fine function,avoiding the ink leaking and printhead clogging problem .our products can work well with OEM ink ,which are the desirable choice for the customers ."KingJet"provides great variety and full range of products ,which have been exported to southeast asia,occident,and many other countries amd areas.
Payment Terms︰ T/T Western Union Paypal
Packing︰ packed as bottles
Product Image